Pacifica is an accredited freestanding birth center in Berkeley, CA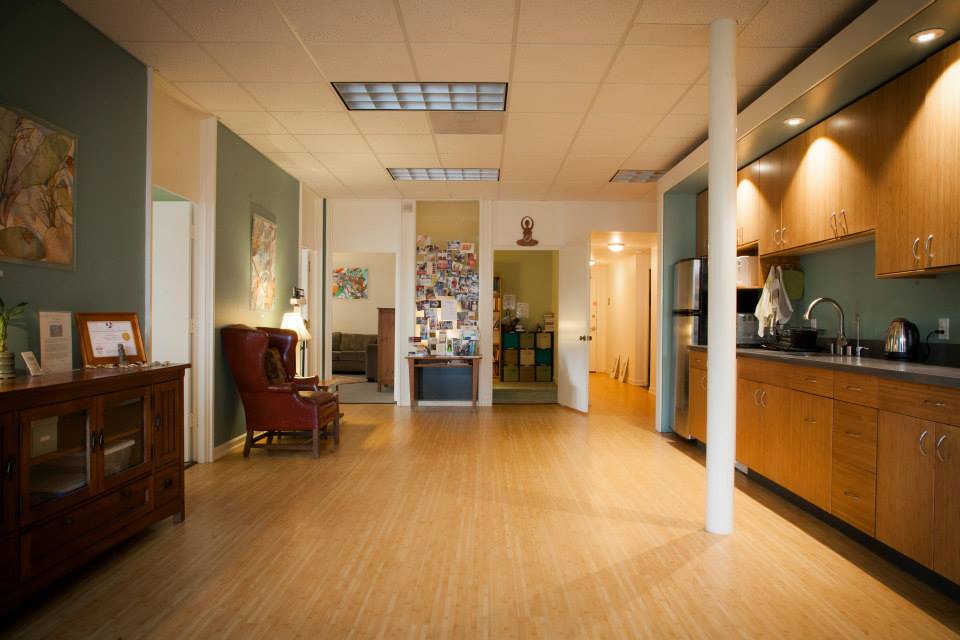 The birth center has two separate, private birthing suites, each equipped with a luxurious tub and spacious bathroom.
Further amenities include a comfortable group room, cozy prenatal and postpartum rooms, an ample kitchen, a resource library, and convenient parking for when you're in labor.
We are committed to green business practices and a more gentle impact on our environment.
Pacifica Family Maternity Center is four short blocks from Alta Bates Hospital and accessible by public transportation.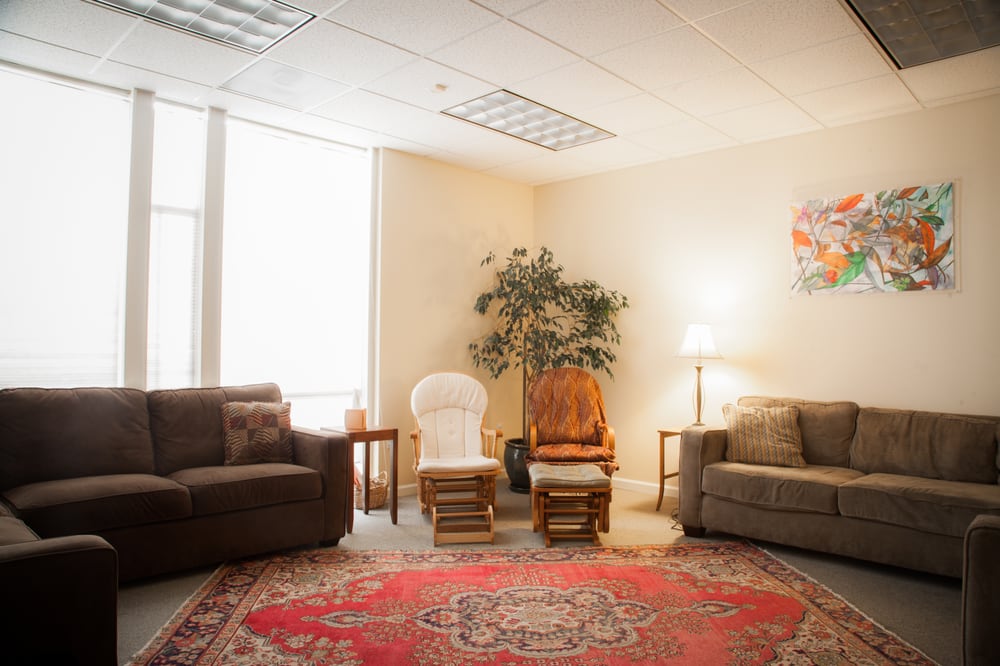 INTERESTED IN STARTING CARE WITH US? ATTEND AN ORIENTATION SESSION!